Sorry it has been quiet around here.  Just remember that when it is quiet here it means I am feverishly creating elsewhere.  I participate in only one local show a year and it is on December 6th here in San Marcos.  It is a small, curated show with all local makers of all different types of art/crafts.  I really enjoyed getting to be a part of it last year and am excited about it again this year.  The hard part though is that it comes at the busiest time of year for me and so not only do I have to keep up with the ornament orders pouring but need to make more items to sell at the event.
I haven't sold any stuffed animals on here in a long time but have looked forward to the day when inspiration hit and I thought of some new guys to create.  It finally hit and so I have been sewing a bunch of characters to sell at the show.  I am debuting them there and then will hopefully start selling them here next year as well.  So far they are all one of a kind and have a lot of cute details.  I have made them out of fleece to make them super kid friendly and soft.  I'll show you a couple sneak peaks.  I am also working on a desk calendar and some greeting cards.  I hope to get those listed in the shop very, very soon.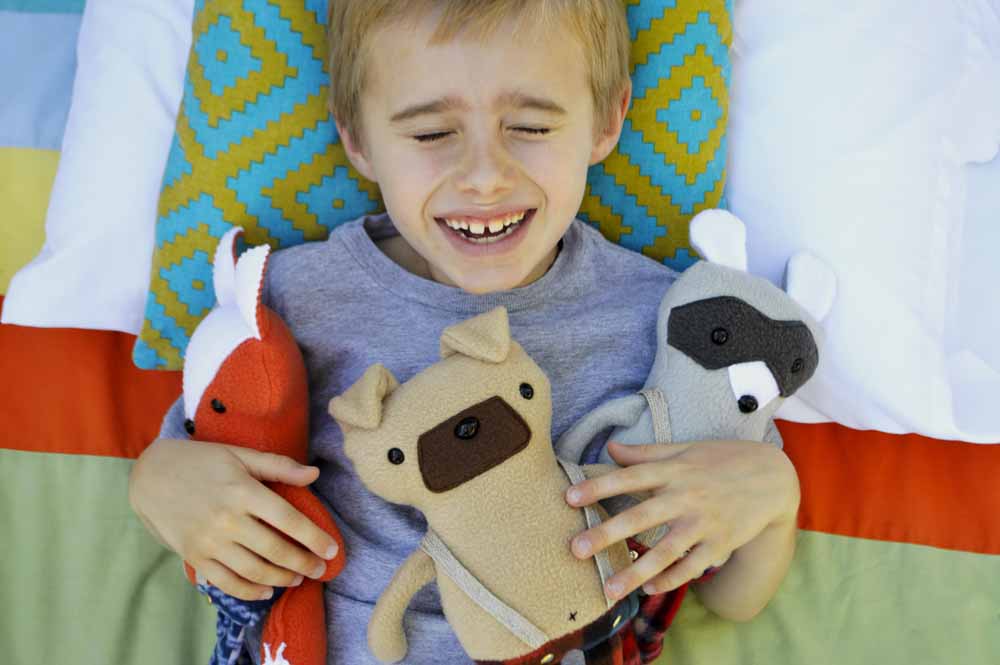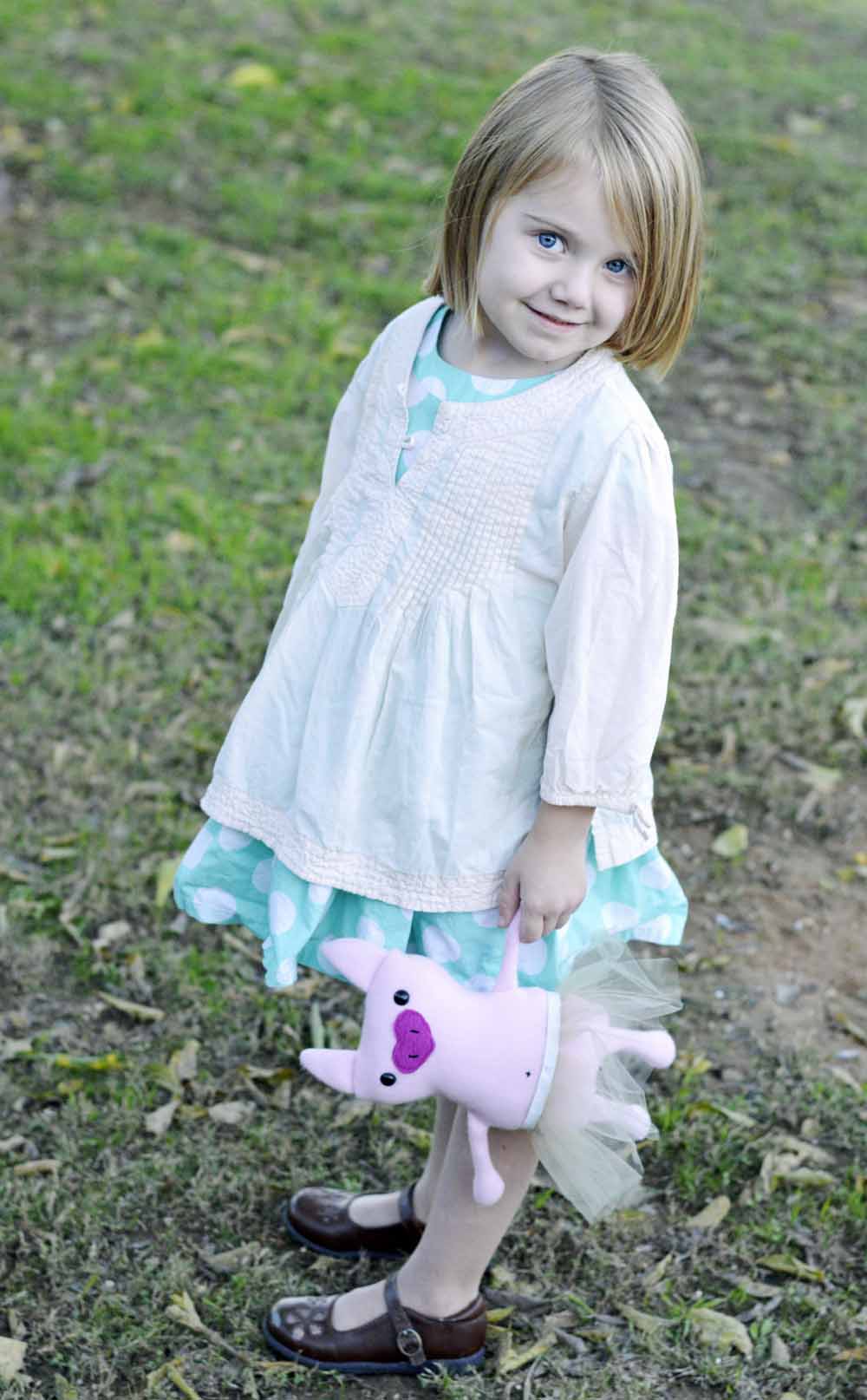 We've been dealing with lots of coughing in the house.  We had some breathing scares one night with Josiah but pumped him with meds and it helped.  His cough was still around after 3 weeks so we took him to the doctor and she thought he had mycoplasma which could lead to pneumonia so she prescribed some medication.  We certainly don't want any of that since that was part of what he had when he went to the hospital last year.  All of the rest of us probably have it too since we are all coughing but our lungs seem to be able to handle it a little better.  All that to say that it has been a bit crazy around here.
We did have a lovely Thanksgiving though.  We have Ken's mom and step dad in town this week and the kids are always excited to play with them.  In fact, we've had most of Ken's family over at different times over the past couple months.  Everyone lives so far away so it's been nice of them to make the big trip here.
Okay, now to the reason I started this post to begin with. Apparently, since I haven't written on here in a while I can't make myself stop talking.  I am so grateful for all of you that have supported my little business these last 5 years.  It is always so much fun to engage with people from around the world since I otherwise don't get out as much as I used to with my three kiddos.  I love what I get to do and it is all because you are all so wonderful to work with.  So, as a small way to say thank you I have created a coupon code for 20% off your entire order for Black Friday only.
The code is:  URTHEBEST
I hope you all had a happy Thanksgiving!  And those of you who aren't in the United States, even though you weren't celebrating this holiday, I am still so very thankful for you too!
And you know what, since I haven't been on here I've neglected to do one of the things this site is probably intended for which is to actually show what I'm currently selling!  So, here are some of the ornaments that are available right now.  Remember that they can be personalized to say anything you want.  You can't get that at your local big box store!  And those of you with names that you can never find on keychains or tiny license plates, this is the time to finally have your name on something!  And what better time to get it than when it is 20% off!
(This sale excludes my listings that are already reduced prices for buying multiple prints at a time, so if you are buying those please don't use this coupon.)